I was second shooter at Ellen Cohn at Carly and Pauls very hot, but beautiful outdoor wedding! here are some of my favorite pictures of the day.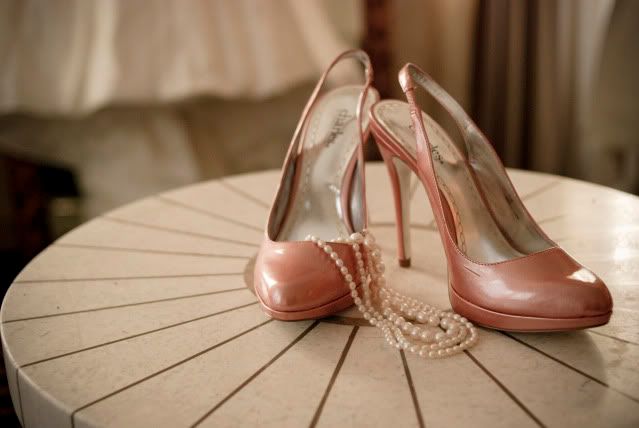 she had BOTH pink and green heels for the wedding! loved it.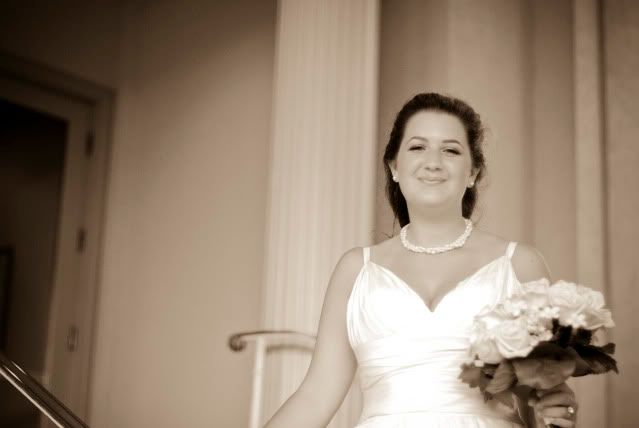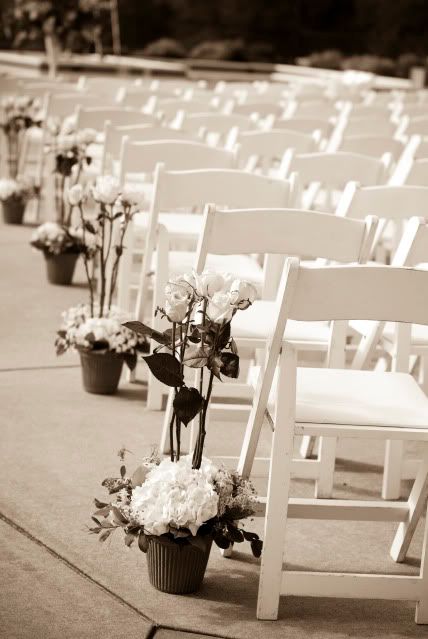 the groomsmen were funny, as you can tell...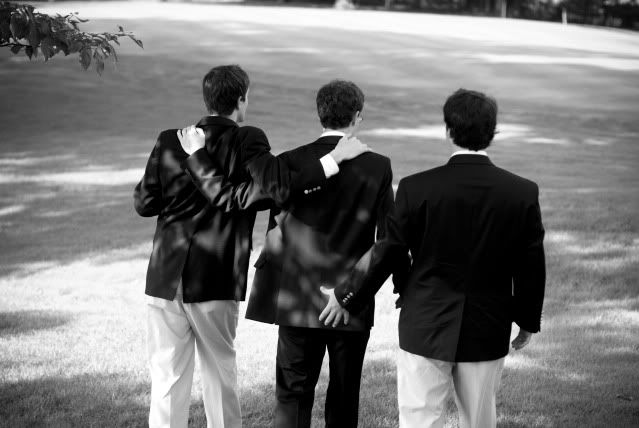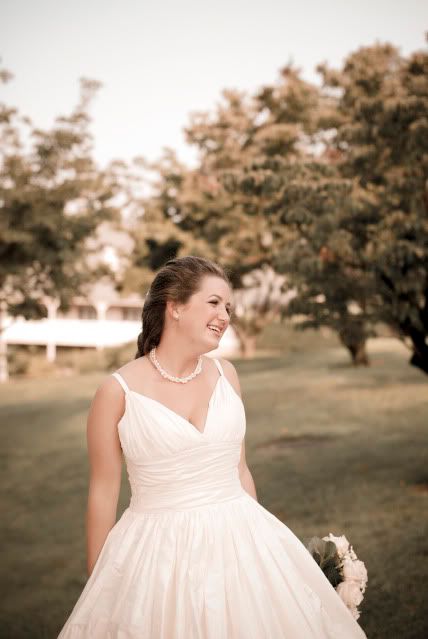 The first look...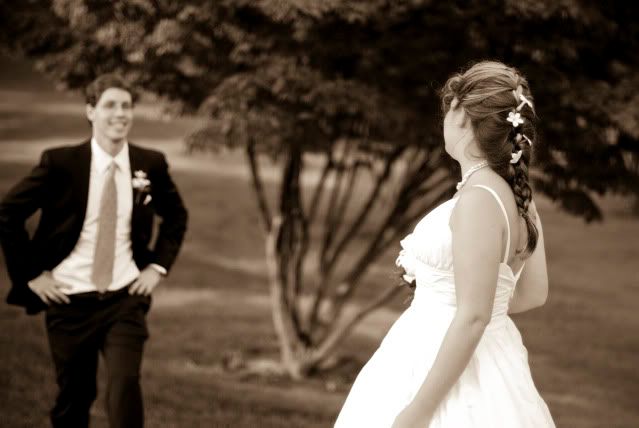 huddle time!!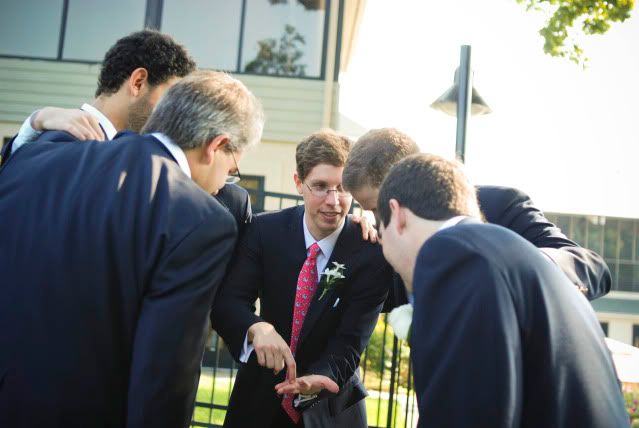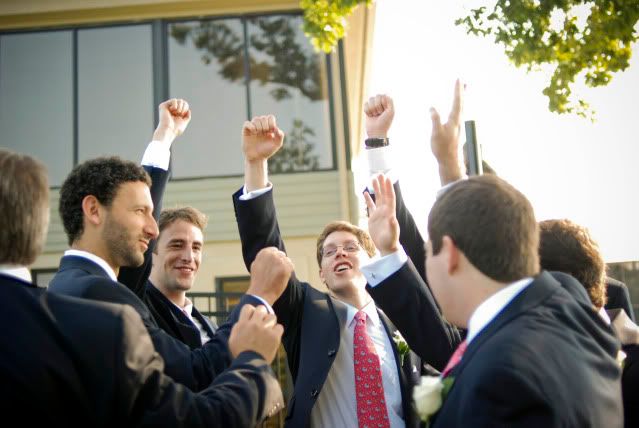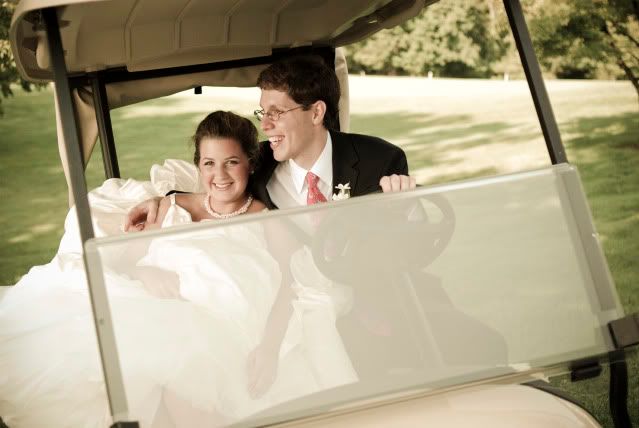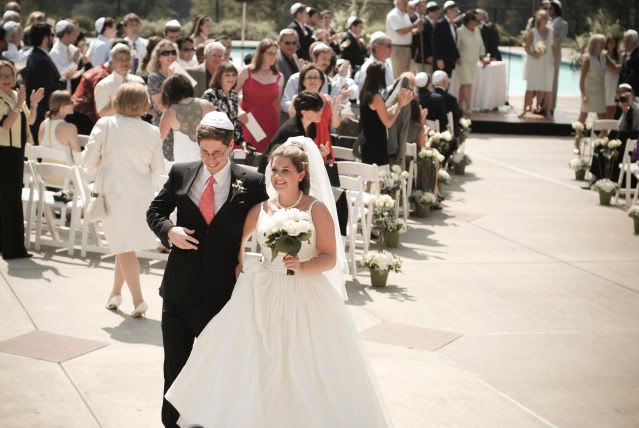 Oh my goodness...these cupcakes were so creative! And I was loving the green theme. :D