Oh, how I adore Cameron! She is my most loyal client - she has done 3 or 4 sessions with me already! haha. But really. this young lady is great fun to take pictures of. The more pictures we take, the more her 'inner model' comes out! :P Here are some of my favorites.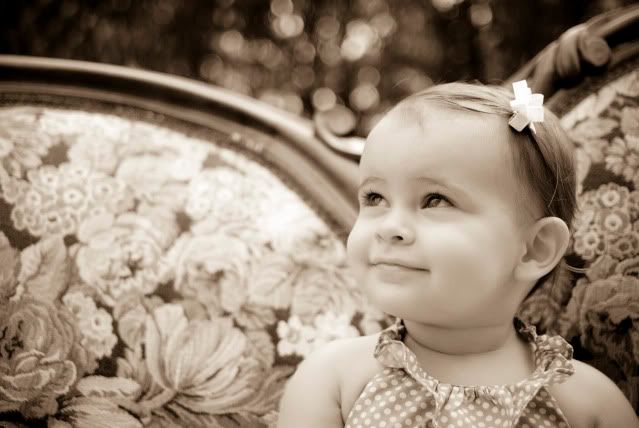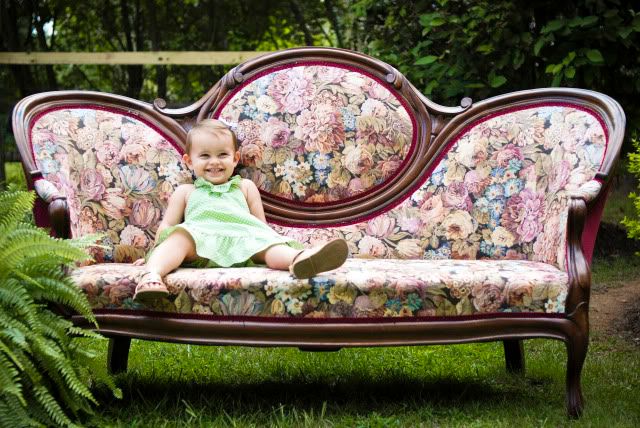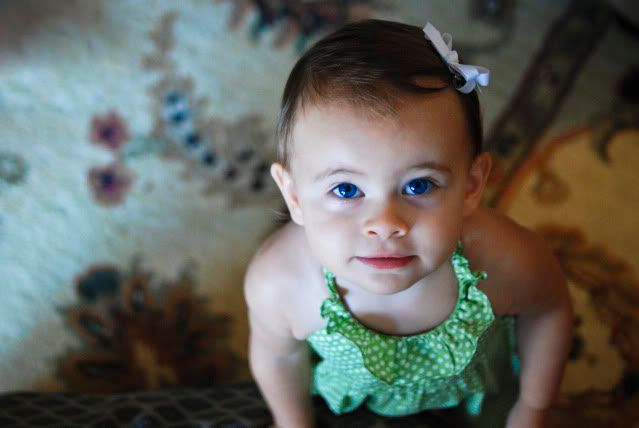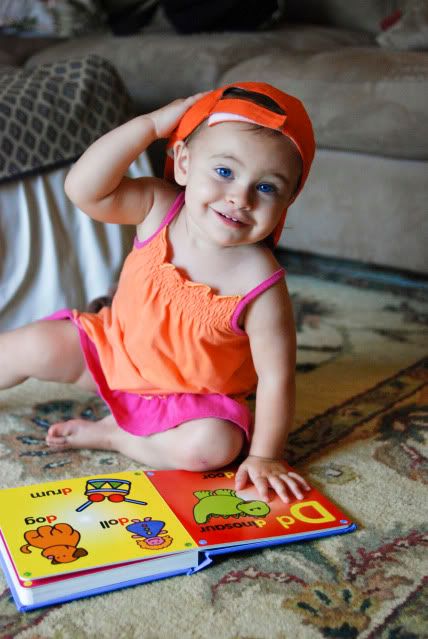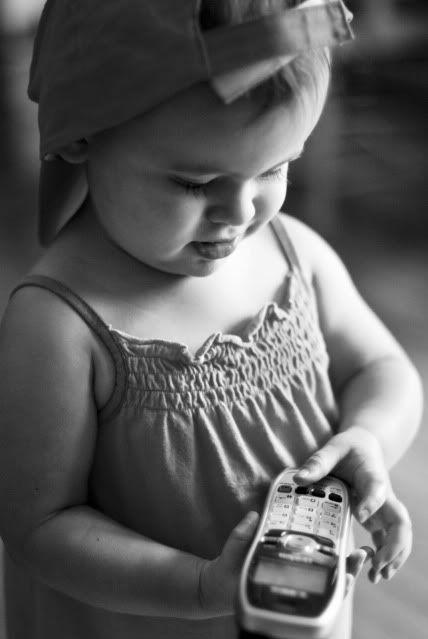 looking at her parents wedding album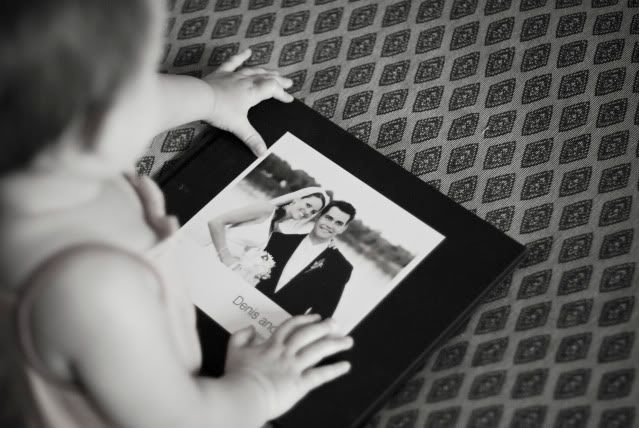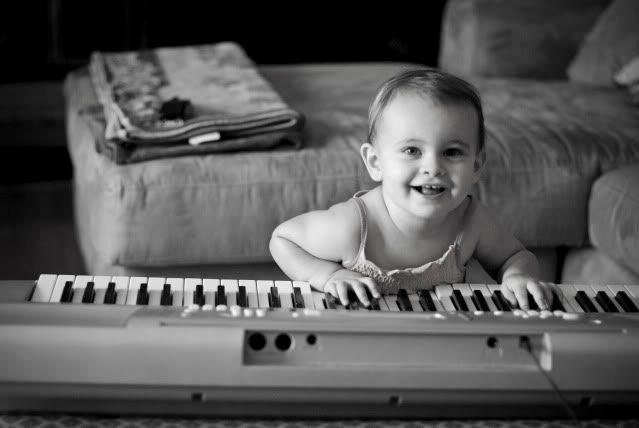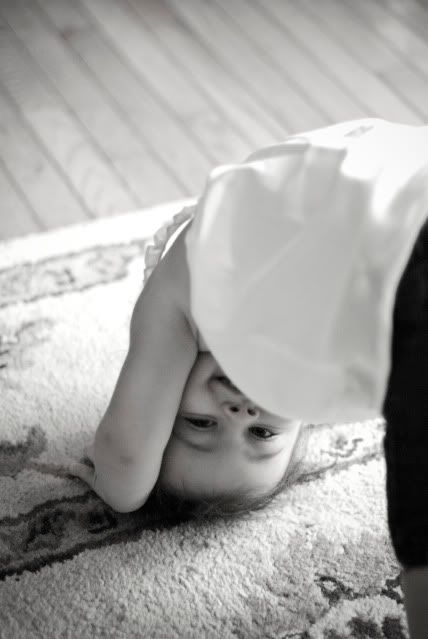 the next 3 pictures are my favorites...