I took pictures of the
Sperling family
this past fall at a pumpkin patch, and really enjoyed this family. When they emailed me a couple weeks ago to set up a last minute second session, I couldn't wait. They are super nice and are comfortable with the camera. The day that we scheduled this last minute shoot, and it was pouring outside. Just an hour later, I looked out the window to find that everything was golden and sun-kissed...the perfect evening light for a photo shoot. Although the glowy-golden-y light left quickly, we captured the left-overs of it in the form of a beautiful sunset. :)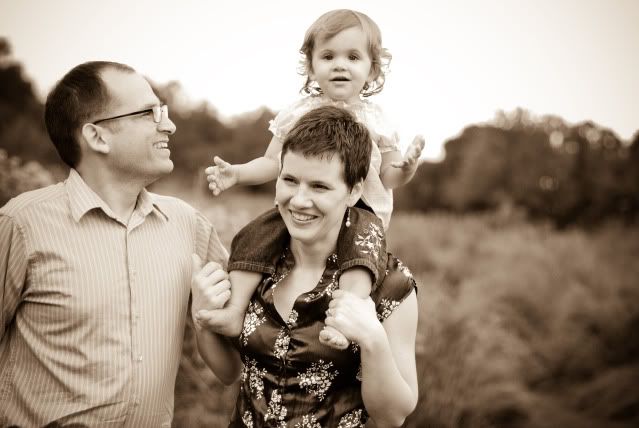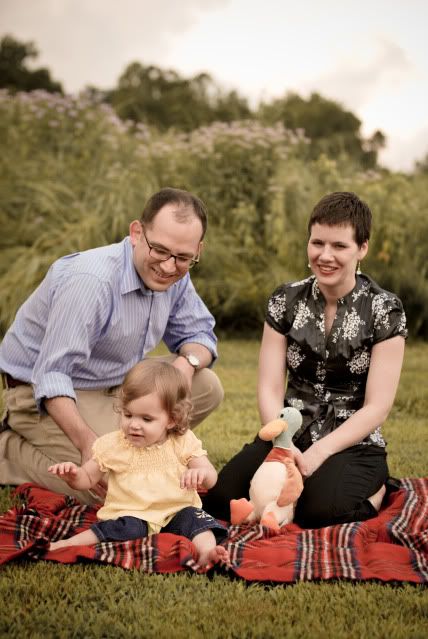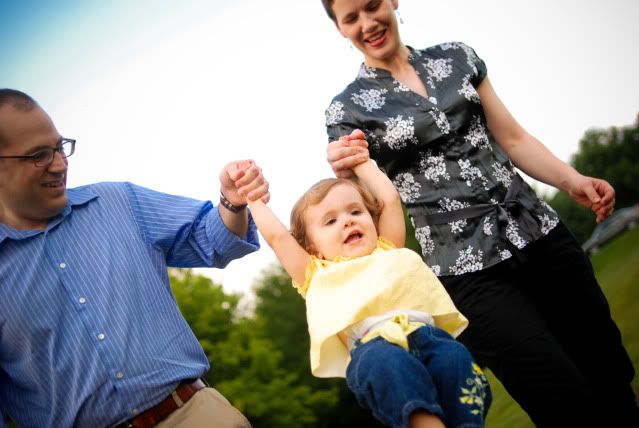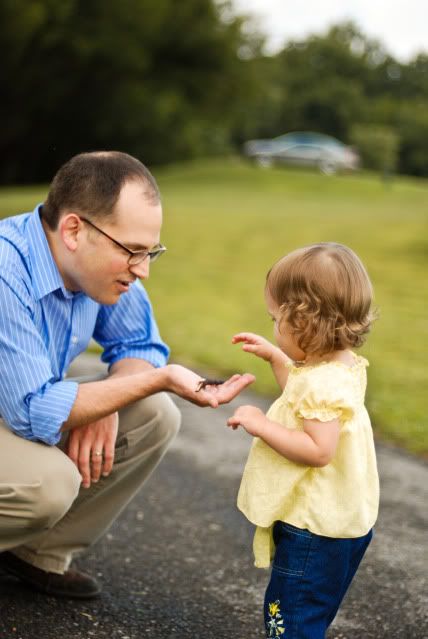 Little Maddy loves the water. She couldn't get enough throwing of pebbles into the lake, and seeing them splash.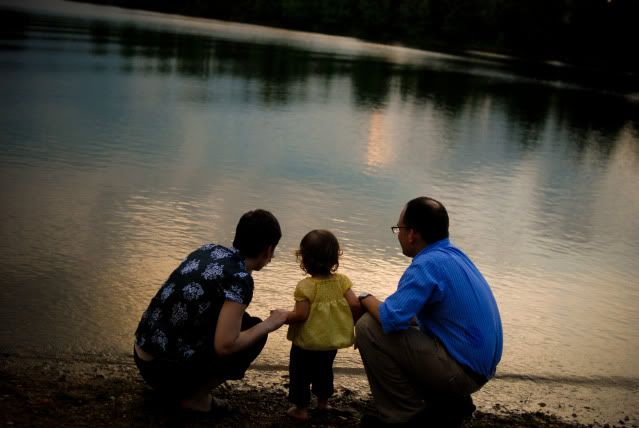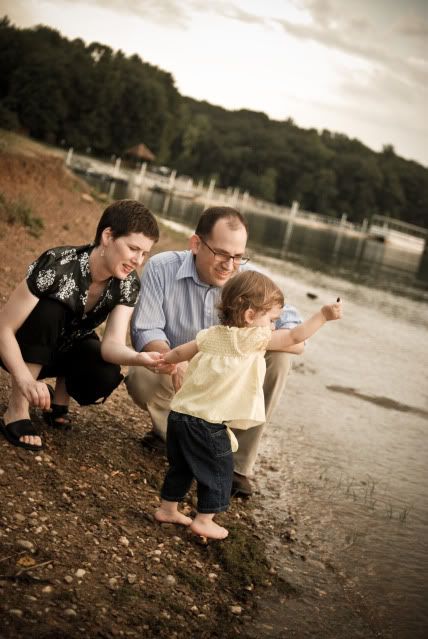 Oh how I love these next 3 shots. I asked Maddy to show me the rock she found, and this is what she did. She is such a cutie. :P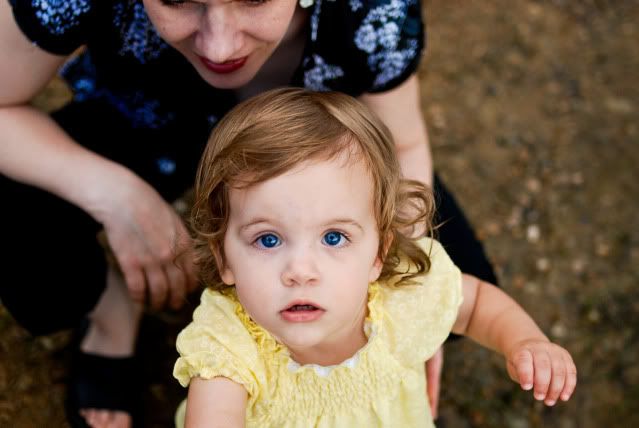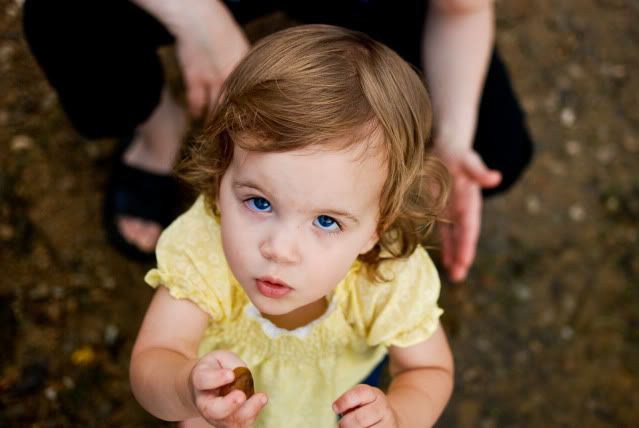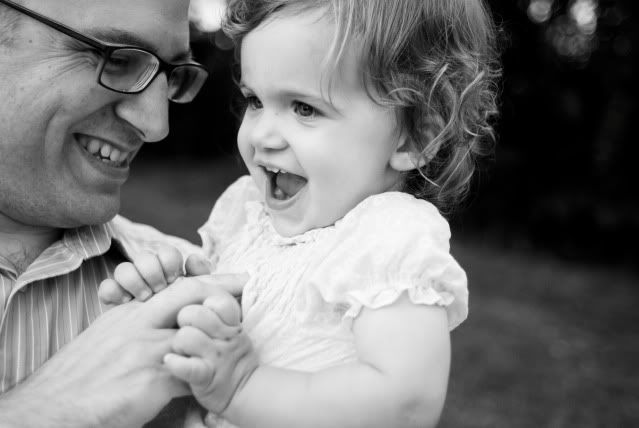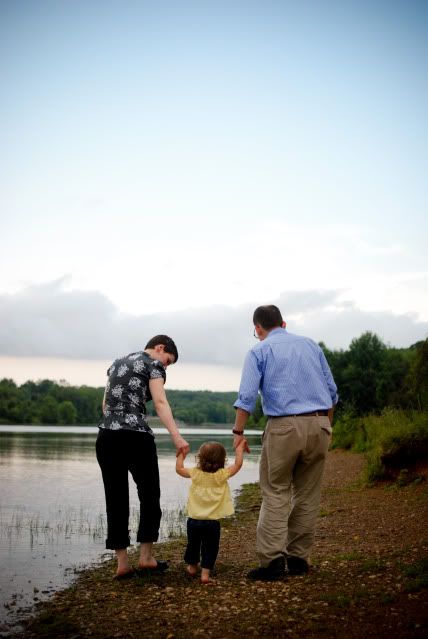 She liked the honeysuckle that her father gave her. When I was younger, I LOVED honeysuckles!!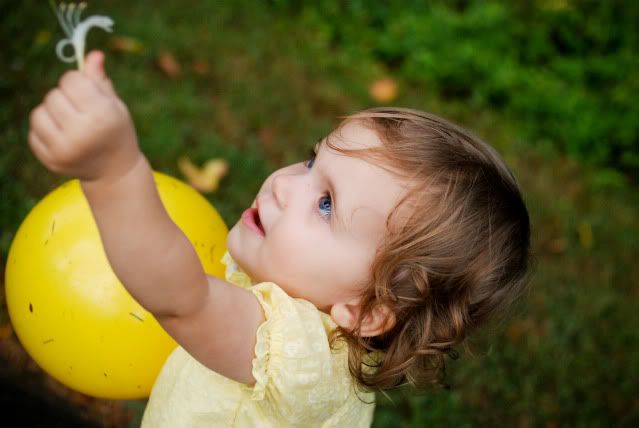 After taking a few pictures by the lake, we headed up to the park. The storm clouds rolled in, and the rain came down. The rain did not deter us - we whipped out the umbrellas and got a few shots, of course!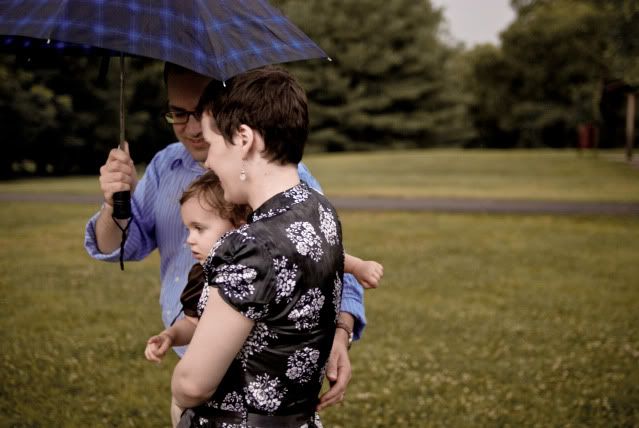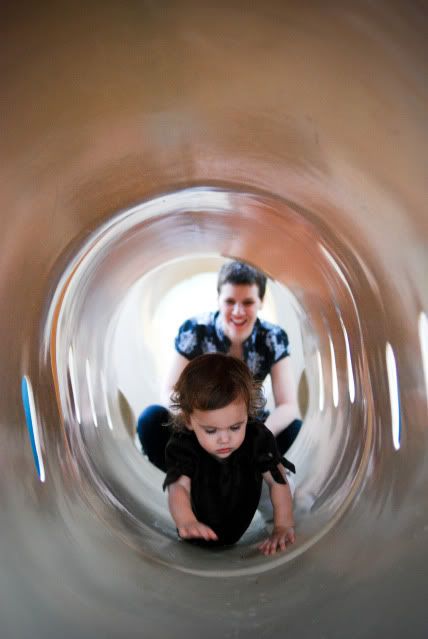 and to end the post, this is one of my favorite pictures from the shoot.