I am REALLY behind in posting weddings and family sessions I have recently shot. This is from Marne and Johns wedding in downtown Baltimore a couple weekends ago with Ellen Cohn. This is a super short post, but here are some of my favorite pictures from that day. :D enjoy.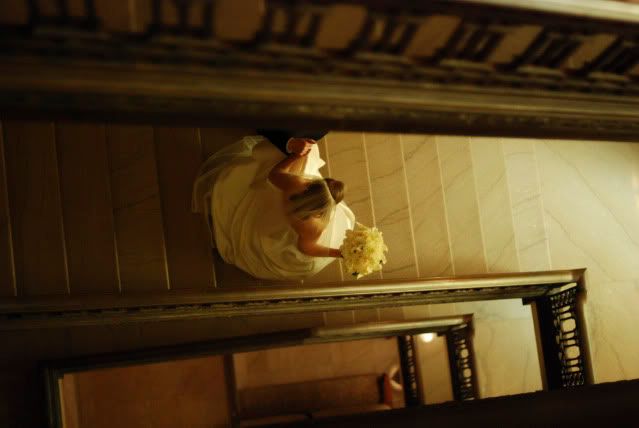 My favorite image of the day. :) :)
...such a cute little flower girl.